Handiman
HEAD – HUMAN RESOURCES
HANDIMAN SERVICES LIMITED, Bengaluru.
(JULY 2013 - SEPT 2017)
Roles, Responsibilities & Accomplishments:
Established the HR function with a 6-member team from the ground up.
Defined the new compensation structure for all positions, which helped retention & employee turnover by 20%.
Prepared recruitment process to create a talent pool that increased hiring time to 7 days and recruited 1000+ resources as per business needs.
Implemented organizational values & culture program led to the highest engagement level resulted in 25% increase in employee satisfaction level.
Redefined error-free & on-time payroll process for 2800+ employees by restructuring and supervising the entire process.
Institutionalized 100% compliance with labor laws, compliances, & licensing requirements. Saved INR 5 Lakh PA legal fees & potential litigation.
Strengthened the annual employee performance appraisal process with defined Job descriptions and KRAs for each position.
Accelerated ongoing training programs for all employees to participate regularly & covering 3 man-days per employee.
Defined and rolled out 16+ HR policies and procedures.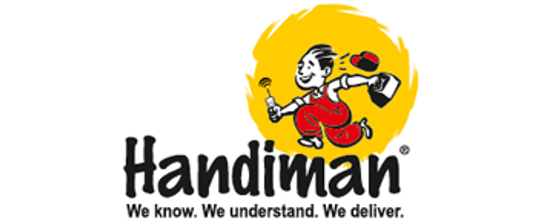 Incorporated in 1998, Handiman is an ISO-9001:2008 certified company that provides cost effective and customer centric facility management solutions. We have strong presence in Bangalore, Mumbai, Hyderabad, Chennai and Madurai..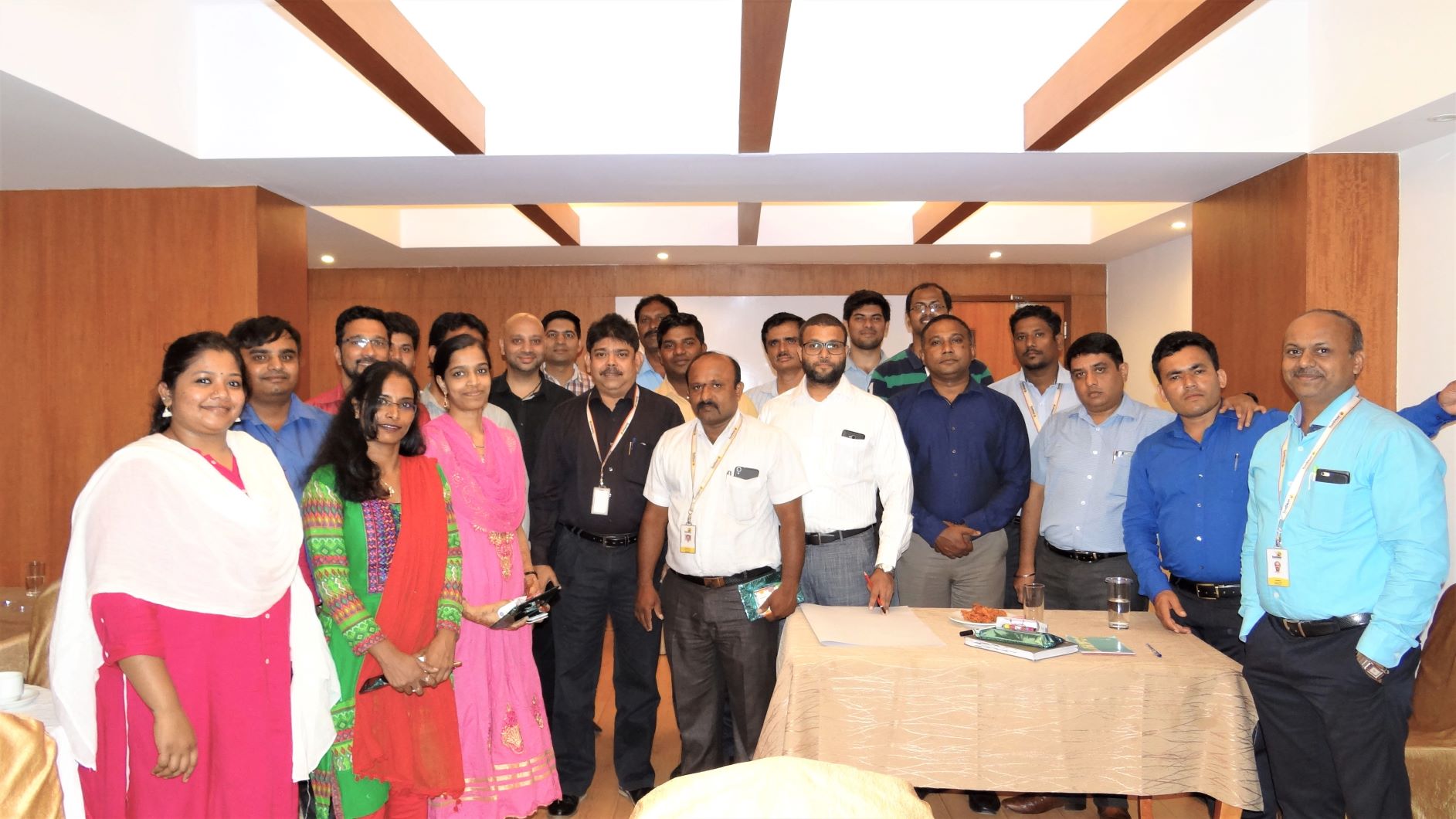 Go Back