Future Value Retails
MANAGER – PEOPLE OFFICE (HUMAN RESOURCES)
FUTURE VALUE RETAIL LIMITED (FUTURE GROUP), Bengaluru.
(Jan 2010 – May 2012)
Roles, Responsibilities & Accomplishments:
Strategic Human Resource business partner for 31 retail value chains include large hypermarkets, standalone, & concept stores HR operations across Karnataka, supported to meet the organization goal of INR 750 Cr PA business and 2200 employees strength.
Managed all aspects of human resources from hire to exit, including organizational structure, recruitment, training, performance management, benefit admiration, statutory compliance, retention, and employee relations across the region.
Supervised 21 HR team members and maximized their knowledge by effectively training, monitoring, and directing their best practices and compliances.
Supported, administered & conducted full-cycle recruiting for 25 new + 6 existing retail stores, new front-end sales staff, and support staff for retail stores including selection, onboarding, and induction in a short time. Able to leverage a variety of sources to build a continuous pipeline of qualified candidates including job fairs, employee referrals, job portal research, headhunts, social networking, and local activations.
Maintained optimal staffing levels by tracking vacancies & Initiating recruitment and interview processes to identify qualified candidates in a lead time across locations
Devised "Fun at Work" employee engagement program and successfully reduced employee turnover by 8% over four years
Responsible for all HR processes, policies, programs, ongoing induction, theoretical and on-the-job training for all employees to participate regularly supporting business goals.
Administered attendance, leave management, payroll process, benefits, incentive, performance appraisal, increment, promotions, welfare from time to time.
Maintained and ensured statutory compliance as per the labor law state and central labor act and licensing requirements
Prepared monthly MIS report for management review, created maintained and audited, HR files, documents, included personal records, statutory registers to ensure compliance.
Constantly recognized for excellent performance and promoted internally from senior executive to area manager to regional manager to manager.
Future Retail operates some of India's most popular retail chains that inspires trust through innovative offerings, quality products and affordable prices that help customers achieve a better quality of life every day. We serve millions of customers in more than 400 cities in every state of the country through digital platforms and over 1500 stores that cover over 16 million square feet of retail space.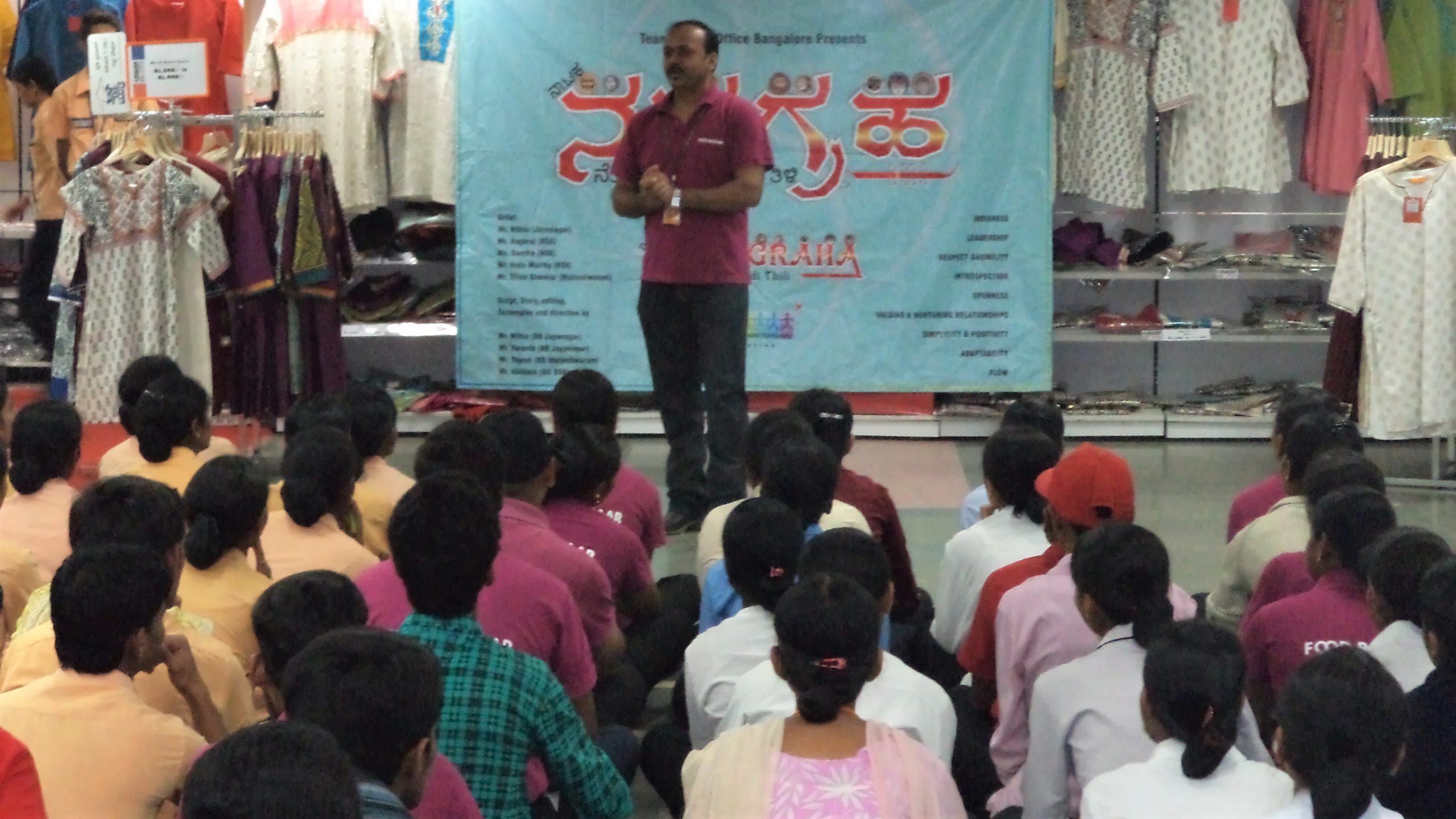 Go Back