Future Group
AREA MANAGER / REGIONAL MANAGER - HR / SENIOR EXECUTIVE - HR
PANTALOON RETAIL INDIA LIMITED (FUTURE GROUP)
(March 2006 – Dec -2009)
Roles & Responsibilities handled:
Implementation of end to end HR Process & System across all retail stores.
Establish HR Operations in new/upcoming retail stores.
Manpower planning and recruitment as per the business plan and budgets.
Institutionalize training and development initiatives as per the calendar.
Implementation of 100% statutory compliance across all retail outlets.
PMS – Implementation of Balance Score Card, Performance Management, Performance Improvement Plan across the region.
Institutionalize & administer reward and recognition, employee engagement, employee hygiene, and welfare facilities.
Administer Compensation and Benefits seamlessly month on month.
-
Key Achievements:
Successfully set up end to end HR operations for 6 Big Bazaar Formats across the rest of Karnataka & (ROKK) & Chennai (TN).
Successfully recruited and trained 1000+ resources in a short span for its retail outlets.
Set a benchmark in bringing down Manpower cost & Attrition rate in the zone.
Awarded "Saadhana" for Best Performed Region in South Zone for the year 2007-2008.
Promoted to Area Manager Role within a year's time owing to immaculate performance.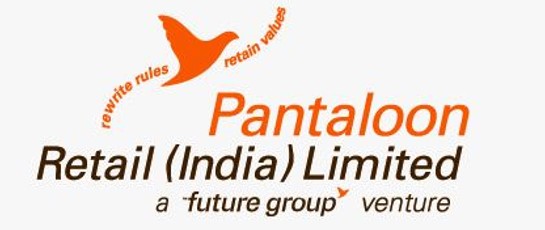 Pantaloons is the official store for Pantaloons in India. Brought to you by Aditya Birla Fashion & Retail Limited, the manufacturers and owners of these brands in India, we showcase a wide range of merchandise for men and women.
Go Back